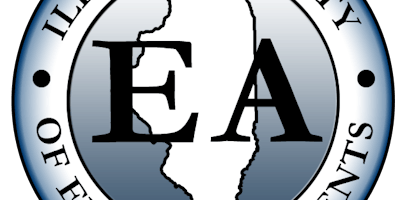 THE TRI-COUNTIES CHAPTER OF THE ILSEA PRESENTS ITS 2019 ANNUAL TAX UPDATE!
Each year legislative and regulatory changes to the tax code require practitioners and preparers of Federal Income Tax returns to diligently review those changes. This course reviews those changes. Upon completion of this course of study practitioners and prepares will be properly apprised of those changes in order to accurately prepare current year income tax returns, and advise taxpayers in the application of the Jobs Act of 2017.  The course will be taught by George A. Smith AFSP ATA ATP CPT EA.
This event quickly fills up!  Reserve your place now!
IRS Progam number is UB57Y-U-00128-18-I
FEE: $189; Make checks payable to Tri-Counties Chapter, ILSEA
Pre-registration is required!
LUNCH IS ON YOUR OWN. SEMINAR WILL BREAK AROUND NOON.  THERE ARE MANY LOCAL RESTAURANTS NEARBY PLUS THE HOTEL'S RESTAURANT.