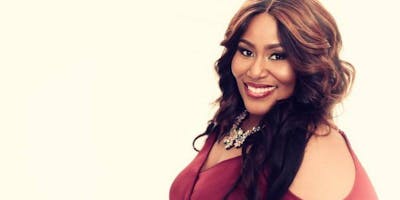 Thank you for your willingness to volunteer with Loop! You have a chance to sell some merch, enjoy a fun night of music, and spend some time with your friends! 
FAQs
Q: Where can I contact the organizer with any questions?
A: Please email: [email protected]
 
Q: Will we get a free ticket into the concert?
A: When you sign up to volunteer you will not recieve a ticket (seat) into the concert. We will let you take shifts to go in a watch, but cannot promise a seat. You may end up standing in the back. Please note, you will stay busy! It is our best intention to let you see some of the show and we will try our best to allow you time for a break. So plan on working the begining, intermission, and end of the concert.
 
Q: How important is it that I arrive on time for my specific shift time?
A: Very important! Volunteers will be checked in and escorted to merchandise promtly upon check in. There is a mandatory training soon after. Please allow time for parking and getting to the entrance. We have a 30 minute check in window so if you arrive past this time, you may be asked to purchase a ticket to the event as volunteer doors will be closed.
 
Q: How will I know where to go? Or who is my contact? 
A: Once you sign up, we will be sending you a couple confirmation emails with all the information you need. And if you ever have any questions you can always contact us at: [email protected]        
 
 
FOLLOW US
 
FACEBOOK | INSTAGRAM | TWITTER 
@loopvolunteers 
Stay completely in the loop with concert updates, fun challenges, 
& more by following our social media!