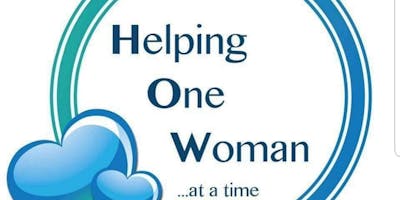 H.O.W.  is centered around the monthly "Night Out" Attendees purchase their own meal $15  and provide a $10.00 or greater cash gift at each month's dinner. This monetary gift to our recipients is a wonderful supplement to help them during their time of loss; It is powerful and healing and your support is greatly appreciated!
DINNER WILL BE AT ELEMENTS VENUE 3401 CHESTER AVE STE H. BAKERSFIELD CA 93301 AT 6:00 P.M.
Email [email protected] Call (805) 270-5861Facebook [email protected] One woman-Bakersfield Chapter
[email protected]
RECIPIENTS OF H.O.W. are always a woman who is going through a time of irreplaceable loss or who has been through a period of irreplaceable loss with in the past 12 months. Irreplaceable loss is defined as catastrophic loss which can not be recovered
Do you know a woman or a member of a woman's family who is going through a time of irreplaceable loss? A catastrophic loss which can't be replaced. Then bring their name to our meeting and nominate them to be our next recipient.