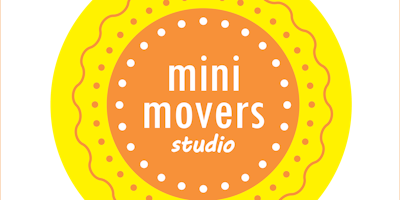 Dance Classes at C-Town Studio!
314 Main St, Charlestown
Tuesdays: September 17th - November 5th
Ballet: Ages 2-3 9Am-9:40AM
Caregiver & Me: Ages 1.5-3 10AM - 10:40AM
Saturdays: September 21st - December 14th
Ballet: Ages 3-5 9AM - 9:40AM
Jazz Hop: Ages 4-7 10AM - 10:40AM
Register at the link below and make sure you don't miss out!
https://www.ctownstudio.com/new-products-16
*Classes must be registered for through website, classes are not free.