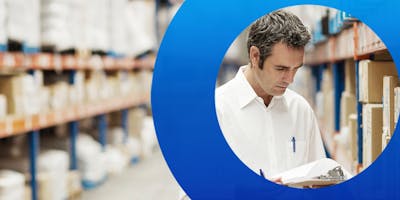 Are you familiar with the latest trends in EPL, EEOC and NLRB Initiatives, and Sexual Harassment Claims? Do you know what types of policies are available for employers?
Please join us to learn about how to best prepare your clients for and ensure proper compliance with EPL.
Key Takeaways:
Latest Trends in Employment Practice Liability (EPL) and Wages Claims, Including Frequency, Costs and Risks
EEOC and NLRB Initiatives and Trends
Uptick in Sexual Harassment Claims
Understand Broker Insights on Types of Policies Available for Employers

Join us for a seminar presented by attorney, David W. Silke. 
David Silke is Managing Partner of the Seattle office of Gordon & Rees. Mr. Silke's practice includes Directors & Officers litigation, complex business litigation, shareholder litigation, and professional liability claims.  Mr. Silke also counsels and advises clients on a broad range of employment topics, including personnel policies, workplace privacy issues, employee handbooks, drug and alcohol policies, employment agreements, trade secret issues, and non-competition agreements.
Agenda
10:00-10:05 AM  Introductions
10:05-10:20 AM  Latest Trend in Employment Practice Liability (EPL) and Wages Claims, Including Frequency, Costs and Risks
10:20-10:35 AM  EEOC and NLRB Initiatives and Trends
10:35-10:50 AM  Uptick in Sexual Harrassment Claims
10:50-11:05 AM  Broker Insights on Types of Policies Available for Employers
11:05-11:35 AM  Question and Answer Time