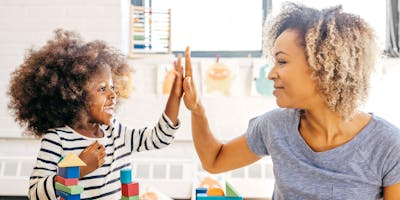 How can you help your child manage their emotions so they cope well with disappointment and in stressful situations? Get the strategies that will allow them to recognize positive and negative emotions – and deal with them in a healthy way. Snacks and child care offered at no cost. For parents/caregivers of 0-12 year olds.
Number of participants is limited! Access will be available to the first 25 registrants online through Eventbrite.
If you need help with transportation to a Positive Parenting Café, please contact 1-800-660-5853.