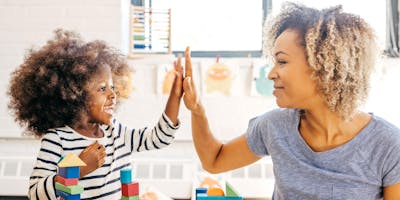 This small group discussion offers suggestions and ideas to help you manage tantrums and teach your child to calm down quickly. Understand why your child has tantrums, gain practical tips to help prevent them and to manage tantrums when they do occur. For parents of 0-12 year olds.
Number of participants is limited! Access will be available to the first 25 registrants online through Eventbrite.
If you need help with transportation to a Positive Parenting Café, please contact 1-800-660-5853.