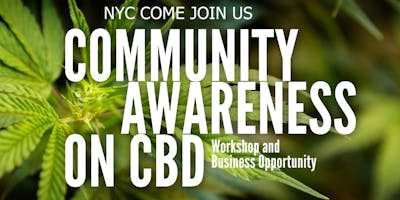 ATTENTION NYC!!!
Do you or anyone you know is suffering from any of these type of pain or diseases listed below:
Back pain
Knee pain
Joint pain
Neck pain
Cancer
Arthritis
carpal tunnel syndrome
diabetic pain
Gout
Tendonitis
Headaches
Bursitis
Depression
Tinnitus
Anxiety
Muscle Tension
Insomnia
Plantar Fascitis
Depression
Tendonitis
Sprains/Bruises
Mutiple Sclerosis
rheumatoid arthritis
Serizures
Nerve pain
Nausea
ADD/ADHD
Lupus
Sciatica
Women with menstual cramps
Inflammation anywhere else in the body
This event is for you. For years, Americans are walking around with pain and relying on medication for years that will only relieve temporary pain, but no everlasting relief, which keeps them coming back for more medication that costs billions of dollars annually.
This event provides a way to connect with people with all walks of life where you can discuss pain issues and support one another in a positive environment. Our job is to improve the quality of life who understand  what you are going through where we can network and bring support.
Come out this July where we are going to supply pain relief to you to try and sample. Let's face it. Pain plays a role in each of everyone's life. Don't let that stop you from doing the things you love. We want you to feel well. Look forward to seeing you soon.