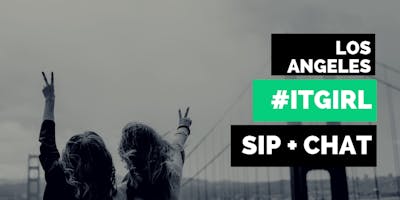 The #ITGIRL's key to life is happiness!
The #ITGIRL inspires, empowers, encourages and embraces every aspect of life. Loving and honoring herself, her body, her mind and her spirit.
Be a part of the #ITGIRL tribe and our journey to help women make an impact with their lives!
Join us on one of our stops in the 30 city tour for 2019! This is a safe and supportive environment that is free of judgement!Bring yourself, your girlfriends and a pen to take notes! 
As a part of #ITGIRL, there is an opportunity to help those who are less fortunate around the world. Giving is a big part of what the #ITGIRL stands for and I am very happy to announce that there is a great opportunity to give back!! Any donations received will go to the Zija Miracle Foundation which helps to provide healthy meals and support around the world to places of distress and where malnutrition is at large.