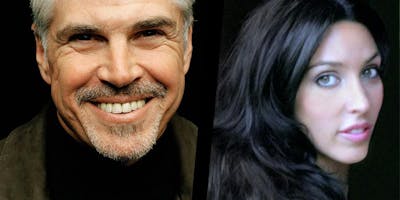 Doors at 6:30PMAdvance $29  |  At the Door $34
About this NationalSawdust+ Event:
Directors Gary Ross and Claudia Solti curate an unusual evening exploring a century of protest music. Through live performance, readings, and film clips, the event will cover Voices of Resistance from the Wobblies (IWW) to Bob Marley and beyond.  
About NationalSawdust+
NationalSawdust+ is a lively performance and conversation series in which luminaries from across disciplines share their passion for music and explore ideas, making surprising connections. Curated by Elena Park, the series taps artists and thinkers from theater, film and visual art, literature, science and beyond, to create insightful programs that reflect their own interests. Whether through live performances, conversations, or readings, each program has its own alchemy, engaging the audience in new and unexpected ways. Often topical, and always imaginative, NationalSawdust+ is an ideal space for those with curiosity, adventure, and vision.
National Sawdust