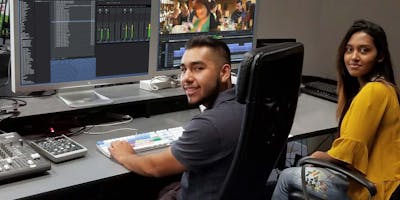 PR101 is designed to allow those new to video editing learn to assemble video, audio, images and titles into a cohesive sequence that tells a story. This courses teaches you how to best utilize Premiere Pro for your video editing projects from content for websites, product demonstrations to corporate videos and other promotional or educational purposes.
https://keycodeeducation.com/courses/adobe-premiere-pro-i/
Want to skip the extra fees? Enroll today at keycodeeducation.com!