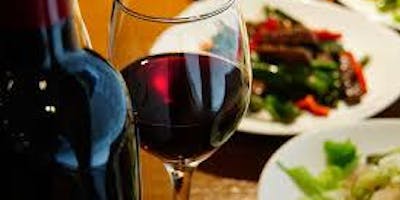 Hello Chicagoland Vegans!
We are 801 Mango, a pop up test kitchen that book breathtaking venues and come to your town for ONE night to give vegan couples or single vegans a place to dress up and have a night out for drinks and dinner wihout having to pick apart the dinner menu trying to find something to eat or ask the waiter 100xs "is ths vegan?"
So grab your lover, your friends, or yourself and join us on October 19th, 2019 for a night to remember.
Tickets include entry for ONE (One Ticket), Family style dinner, dessert and two (2) sangria or wine drink tickets.
*Remember: Ticket prices does not include gratuity! Please be kind enough to leave our servers a tip, even though we know you are because your the coolest customers out there.