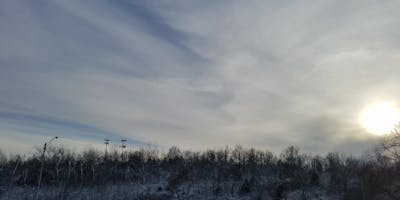 Please join us for our monthly holistic practitioner meeting.
Meet other integrative psychotherapists, connect, discuss issues relevant to our lives and practice, and develop a mutually supportive network.
We alternate between presentations by group members on a psychotherapeutic approach, and a group discussion topic.
This month's topic will be: therapist use of Self in the therapeutic process.  
Consider thinking about this from the lens of attachment and how you understand your role in support of helping clients heal from attachment wounds.  Would be fun to hear how the  different modalities/frameworks that we use address attachment wounds and how we view our roles as therapists in that context, but we could go wherever the conversation takes us.
As usual, we will have an opening experiential (facilitated by Yasmeen Khan), a closing experiential (facilitated by Cher Hamilton-Tekautz), and some time to connect informally.
warmly,
Shira