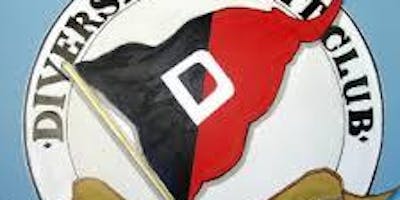 We are having a Casual Affair this year to say Goodbye to the Current 2019 Flag Officers & Board of Directors and Welcome the New 2020 Board!
Eat and drink the night away with Music by R-GANG & a buffet dinner(Menu to come).
Tickets are $25 when you register before October 1st.