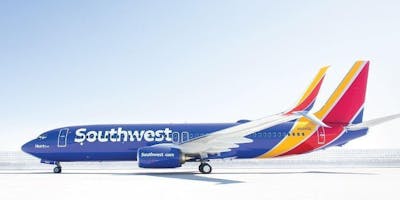 Ground Operations Senior Leadership will be hosting Supervisor meetings across our system in the coming months and we hope you can join us! We will be providing an update on our Core Business and our capabilities during what has been another historic year for Ground Operations and for Southwest. In addition, these meetings always provide a great opportunity for us to hear from you! 
Please refer to the schedule and other details below:
On May 15th & 16th we will host meetings in MDW at the Marriott Chicago Midway Hotel.
There will be two meetings each day: 8:30am-12:30pm and 1:30pm-5:30pm.
Meals will be provided:  breakfast for the AM session and  lunch for the PM session.
Detailed transportation information will be sent a week prior to the meeting.
Thanks again for your Leadership! We look forward to discussing your outstanding performance in 2018 and how we can continue to improve the Core Business in 2019 and beyond.