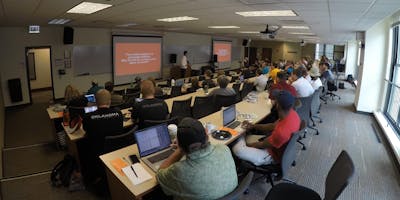 PrintHustlers is back for our third annual conference! Last year was an incredible sold-out event. 
This is a 2-day conference this year packed with more exciting and thought-provoking content.
This conference will provide a unique opportunity to grow, develop and learn new ways to expand your business and increase profitability! Become exposed to industry leaders, thought-provoking tips and tricks and an abundance of resources to assist shops with running a viable business.
Note: The venue will be in downtown Chicago; the exact location is not confirmed.