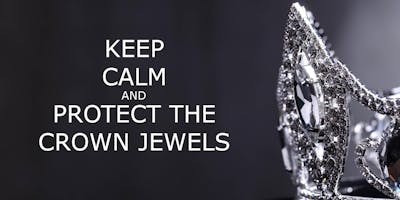 Keynote Speaker
Why are critical infrastructure assets so easy to attack?
Can a criminal entity or terrorist group -- from the other side of the world -- take out down the Internet and telecommunications systems?  Or launch a worm that disrupts oil and gas pipelines, water and electric power distribution?  How will we cope if the outages last for days?   This presentation highlights the challenges involved in securing interconnected critical infrastructure assets, in particular, the Internet and IP networks, telecommunications networks, banking networks, and process control (SCADA) networks used in oil and gas pipelines, coal mines, wind farms and water and electric power distribution systems. Also, it discusses the importance of designing security solutions that weave science, technology and policy.
Sujeet Shenoi, F.P. Walter Professor of Computer Science and a Professor of Chemical Engineering at the University of Tulsa, Tulsa, Oklahoma; and a member of the technical staff at Johns Hopkins University Applied Physics Laboratory, Laurel, Maryland.
ABOUT:
Now in our sixth year of conference programming, DePaul has been proud to offer an annual exploration of the frontiers in cyber security. This year's topic is no exeception as we explore the continuing evolution of cyber risk and security. 
For a full list of previous conferences, check out our cyber risk conference page on the DePaul website.