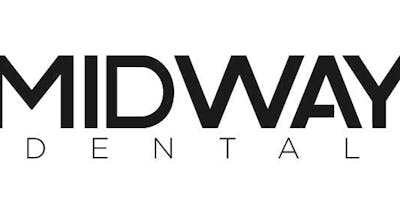 This half-day course will review the required information by the state for annual OSHA and HIPAA Compliance training for dental professionals. The course will be broken up into two segements:1) OSHA Compliance and Infection Control Made Easy 2) HIPAA Unraveled: Understanding the Health Insurance Portability and Accountability Act
Course Description and Objectives:OSHA Compliance and Infection Control Made Easy OSHA requirements include an annual retraining session for all employees.  This course will help fulfill these requirements and will update participants on the latest from OSHA, including the Globally Harmonized System (GHS) for Hazard Communication and the Bloodborne Disease Pathogens Standard. In addition the course covers the Centers for Disease Control and Prevention Infection Control Guidelines for Dentistry.
Other topics covered include Subparts of the OSH Act that apply to dentistry including;
Means of egress
Ionizing radiation
Electrical safety
Fire safety and first aid
Hazardous materials
Ventilation Recordkeeping
HIPAA Unraveled: Understanding the Health Insurance Portability and Accountability ActThis segement is designed to educate all participants on the training requirements for HIPAA compliance in dental facilities. Topics include the Electronics Transactions Standard, Privacy Rule, Security Rule, Breach Notification Rule, Enforcement Rule, the HIPAA Omnibus Rule and the HITECH Rule. In addition, attendees will learn about the use/need of consent forms, authorization forms, business associate agreements and the performance of a needs assessment/gap analysis for their facility.  
Speaker Information - All training will be offered through Compliance Training PartnersCompliance Training Partners is a company dedicated to OSHA, HIPAA and infection control training for the healthcare professions. The company was founded in 1988 and focuses on providing in-office as well as online training for its client base which includes dentists, physicians and veterinarians.In addition to training, Compliance Training Partners provides a wide variety of instructional manuals, safety products and testing devices--all designed to meet the regulatory requirements of office based healthcare facilities.https://www.hptcinc.com/Agenda:7:30am - 8:00am - Registration & Light Breakfast8:00am - 12:00pm - Lecture
4 Lecture CE CreditsNo Prerequisites AGD Subject Code: 550 - 2 CE Lecture Hours, 566 - 2 CE Lecture HoursQuestions? Please email our event team at education@midwaydental.com.