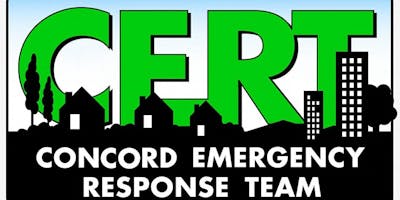 This CERT basic training is 6 Thursday evenings, September 12 through October 17 from 6:30pm to 10:00pm. If you cannot attend all 6 classes, you will be able to attend a make-up class to fullfill the FEMA 20 hour requirement.
Learn how to take care of yourself and family after an emergency, especially the first 72 hours and maybe up to 10 days. You will learn what kits and food you should have on hand, how to use a fire extinquisher properly, basic first aid, light search & rescue and triage.
After you have taken the series of classes, the final exercise will be a simulated disaster drill in the evening of Saturday October 26, 2018 in Brentwood, CA from 7:00AM to 1:00PM.