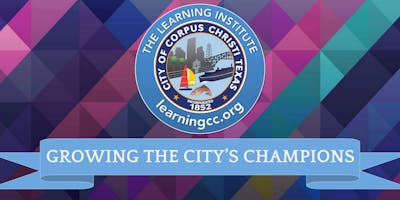 Creating positive influence will not only be a catalyst to your own success, it will become the legacy you will leave behind.
This workshop consist on how to positively connect with others and how you can impact and influence the people you encounter. It will also teach you how to empower others to help gain personal and organizational success. Whether your desire is to build a business, strengthen your children, or reach the world, you can achieve it by raising your level of influence in the lives of others.
Becoming a person of influence is not an instantaneous process. It takes time, effort and the practice of certain behaviors. So, join us on the journey of discovering how to become influential today!