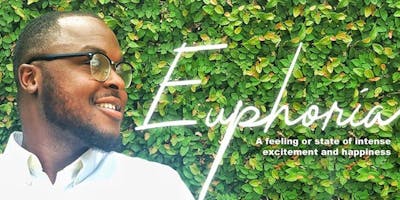 Pelumi Oke Presents - Euphoria: A Celebration of Life
Join us in celebrating the 26th birthday of Pelumi Oke on Sunday, May 19th, 2019!
From 3PM-6PM
Location: Accent Victory Park - Double M Lounge 
Theme/Attire: SUMMER TIME FINE(Summer Colors Mandatory)
Sounds By : DJ Guwop
There will be an open bar for refreshments 
Parking: Visitor parking is available inside the building, please be sure to stop at the concierge to get a parking pass. There's also additional parking in the parking garages across the street. 
Please RSVP by May 15th! 
SN: We will conclude well before the final episode of Game of Thrones!
Cheers!