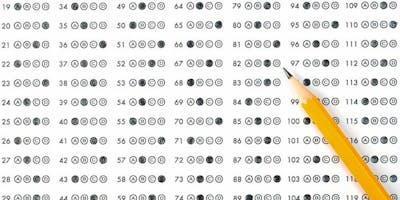 Have an employee out on leave and you're not sure what your role is? Confused about how to track time for your employee on leave? Curious about leaves options for yourself of your staff?
SFDPH Human Resources offers a workshop for managers and supervisors that will help you understand what your roles and responsibilities are around employee leaves. 
About the HR Brown Bag Lunch Series
In support of its goal to provide DPH staff with helpful tips and information about important HR topics, DPH HR is pleased to offer the new "Brown Bag Lunch Series" in 2019. These 1-hr events will be held several times each month at various locations across DPH, and will cover essential topics, such as:
Workplace Bullying
Leaves Management 101
The Reasonable Accommodation Process
Career Advancement
Diversity & Inclusion
Performance Appraisals
AND MORE!
To RSVP, and to view upcoming HR events, go to dphHR.eventbrite.com.