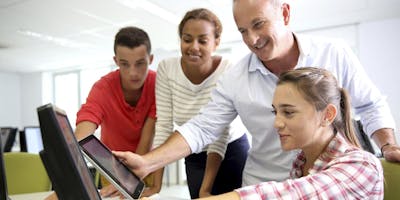 This event is open to META Solutions members only.
Please join us in the META Dayton lab for an Employee Kiosk training session.  This event is planned as a general overview of features available in the Kiosk.  If you have specific features you would like to see covered or have specific questions you would like to have answered, please send an email to [email protected]
We'll need a minimum of 5 attendees, and a maximum of 20 can sign up for this training.