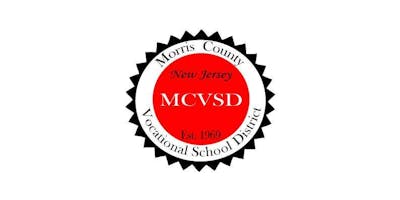 Parents and 8th grade students are invited to join us to learn about the Academy for Performing Arts, located at Morris Knolls High School. The session will provide an overview of the admissions process, course of study and the opportunity to tour the facility. 
The Academy for Performing Arts offers a major in Dance, Theater or Vocal Performance
- Dance offers students the opportunity to work with master teachers and professional choreographers
- Theater provides students enhanced and developed imaginative capacity, flexible ways of thinking, self-discipline,  and sophisticated presentation skills
- Vocal Performance students will acquire advanced skills in solo vocal performance (classical and musical theater), ensemble performance, music theory, piano studies, and audition techniques.
Register Today To Learn More!