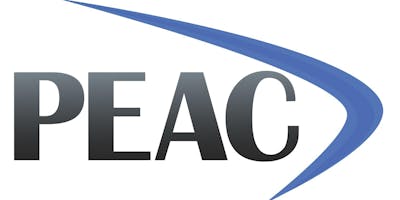 The Dexter PEAC will take place on Mondays & Wednesdays with 50 minute cycling instruction sessions at 12pm, 1pm, 2pm, or 4pm, 5pm, and 6pm. Please select a registration time on this site and that will be the time you arrive on your first day which is Monday, June 17th, 2019. This will be taking place at Dexter High School in Dexter.
During this first day, you will attend a 20 minute session in which you will do the following:
Meet the staff
Set your cycling goals 
Pick your regular session time for all remaining sessions (12 pm, 1pm, 2 pm, 4 pm, 5 pm, or 6pm)
Ask any remaining questions you have.
The cost of the program will be a total of $40 thanks to the support of our amazing sponsors. This price is per student, if you have more than one participant you will have to register them separately. The Dexter site meets the following dates: 6/17, 6/19, 6/24, 6/26, 7/8, 7/10, 7/15, 7/17, 7/22, 7/24, 7/29, 7/31, 8/5, and 8/7.
If you have any questions, please let Madison Prinzing know ([email protected]) or call (567) 246-9150.