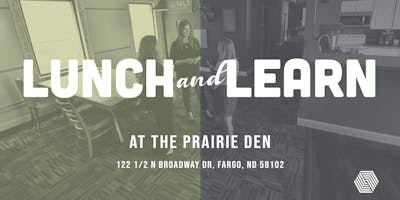 Developing Signature Brand Stories:
 Learn how to develop strategic stories that help internal and external constituents internalize your brand. We'll learn the qualities of the best signature brand stories, why they are so effective, look at some examples, and start writing our own. These stories are powerful ways to convey brand values for big companies, smaller businesses, or even individuals.
About Carl-Martin Nelson:
Carl-Martin Nelson is the director of marketing and communications at UWC-USA, one of 18 schools around the world driven by a mission to make education a force to unite people, nations, and cultures. He has been an English teacher, enrollment marketing professional, writer and blogger, and global education marketer. He has always found that stories convey brand values far better than facts.
Lunch will be provided.