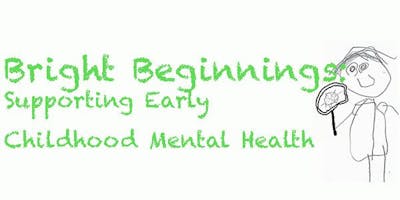 Early Childhood/Preschool/Child Care directors, teachers, and providers and family members of children ages 3- to 8-years-old are invited to come together for a day focused on mental health through inclusive practices and positive social-emotional and behavior supports for young children. This conference will provide information on:  

The importance of early childhood education; 

Improving self-regulation skills in children;  

Universal Design for Learning;

Guidance on the Preschool Foundations and social-emotional competencies;  

Preventing and managing difficult behaviors at home and at school;

Rhythm and drum circles; and

More session topics to come...  
During breaks, you will be able to visit tables from mental health, community and early childhood organizations in the vendor area. 

Please enter at Door 18. Doors will open at 8:40 a.m. Please note, this conference is for adults only. 
Please contact Dr. Kelli Servizzi, HSE Preschool Coordinator, with any questions at [email protected]  
Follow us on Facebook at: http://www.facebook.com/ecmentalhealthconf. 
Follow us on Twitter @conf_ec.