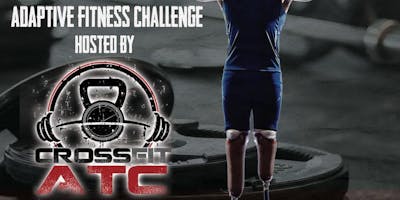 Welcome to the 3rd Annual Adaptive Fitness Challenge Hosted by Around The Clock Fitness /(Klein Family) & Powered by I AM ADAPTIVE!
Hi Athletes and Supporters! This event is where people come from far and wide to test their own physical abilities along side other badasses for a day full of fitness, competition, perseverance, power, passion and ultimately FUN!
Since our first event, we have been Powered by I AM ADAPTIVE and run/hosted by the incredible Klein Family management team at Around The Clock Fitness in Ft. Myers, FL. The Klein Family was the spark, and you are all the fire that is changing the world!
SEE: https://vimeo.com/329143541 for what it is like to be at one of our events!