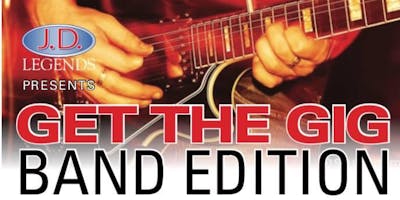 3 Bands will audition and play 30 minutes and be paid $75 (must have 10 votes)
After the bands are finished playing, the audience decides who gets a paid gig at JD Legends and advance to the semi finals for a chance at the finals.
JD Legends will provide sound, a 4 piece House Drum Kit (Shells Only) and backline. You will be required to provide your own cymbals, snare and kick pedals and guitar/bass cabinets.
Any genre can particpate. 
Bands that currently have gigs at JD Legends can not particpate.