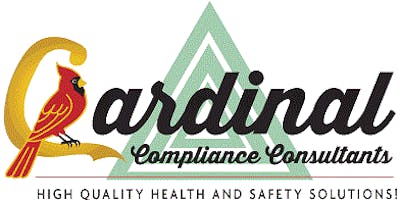 The responsibility for Workers Compensation is often thrust upon the EH&S Professional who has received little to no formal training in Workers Compensation Case Management. This course is intended to provide an explanation of the Workers Compensation system as well as the ways to navigate it.
 
How You Will Benefit:
Define the basic terms related to Workers Compensation
Learn about Injury Management
Understand the appeals process
Understand the options available to EH&S Professionals to combat fraudulent and malingering claims.
Breakfast Included.