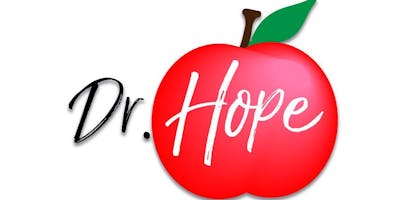 Target Audience: Administrators, Teachers, Specialist, Paraprofessionals   
Cost: $189 
Registration Ends January 31, 2019
Become a Champion Teacher with a Distinguished Learning Environment Where Scholars Are Restored in Lieu of Disciplined.
• Learn how to consistently monitor behavior subtly, reinforce positive behaviors appropriately & intercept misbehavior fluidly.
• Learn how to establish and use effective routines, transitions & procedures that primarily rely on student leadership & responsibility.
•Learn how to consistently engage all students with relevant, meaningful learning based on their interests & abilities to create a positive rapport among students.