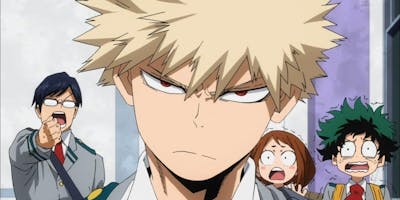 The SUPERFAN ticket will go on sale on May 7, 2019 at 8:30PM CST. All other autographs will go on sale on May 7, 2019 at 9:00PM CST.
This page is for GENRAL ADMISSION badge holders. If you have a SUPERPASS, please go here first. Failure to have the correct Anime Matsuri badge when redeeming the autograph(s) will result in an invalid autograph ticket and NO REFUND.
This is the Anime Matsuri Autograph and Photo-op reservation page. You can purchase your autographs here to avoid waiting in long lines. We will keep updating this page as Guests are added.
THERE ARE NO REFUNDS FOR ALL AUTOGRAPH TICKETS. EACH GUEST HAS THE RIGHT TO REFUSE AN AUTOGRAPH ON ANY ITEM THEY DEEM INAPPROPRIATE.
Note: A valid Anime Matsuri Convention Badge is needed to access the Event. Get your badges here. Autograph sessions are subject to change, please view the schedule for any updates.
Each ticket includes one (1) autograph from the indicated guest.