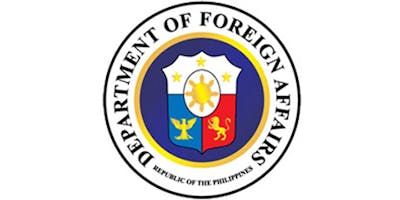 GUIDELINES AND PROCEDURES ON HOW TO SECURE AN APPOINTMENT
Procedure:
1. Please click  "Select a Different Date", choose prefered date; and
2. Then click "Register", choose prefered time and complete registration.
VERY IMPORTANT :  BY APPOINTMENT ONLY1. Before your appointment date, please read carefully all the requirements for passport application.2. Print the confirmatory email with the QR code. Bring this to the Consulate on the date and time of your appointment. Provide copy of your Passport and Permanent Resident Card or Visa.3. Please arrive at Philippine Consulate General located at 9990 Richmond Ave., Suite 100 North (1st Floor), Houston Texas 77042, 15 minutes before your specified appointment time and date.4. Surrender your ticket along with your passport and documentary requirements to the personnel manning the Document Evaluation Section.
5. Wait for your name to be called. Only Cash or Money Order payment is accepted.