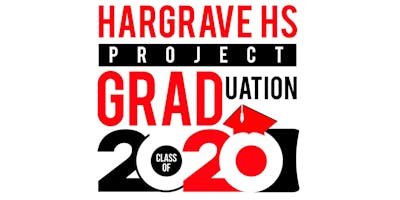 Topics Include:

How to send your child to the school of his or her dreams… without getting trapped in a financial nightmare of debt.

Why, although well-intentioned, the advice you've received from your CPA or money manager may hurt your eligibility for financial aid.

Understanding "fit" from the college's perspective.

The surprising reasons your 529 College Savings Plans will make college less affordable not more.

The single biggest mistake parents make when applying for aid that literally costs them thousands of dollars!

How colleges view the application process (understanding this could double the number of scholarships your student receives!)

It is being held at Hargrave High School located at 25400 Willy Lane Huffman, TX 77336 on Tuesday, September 24th, 2019 at 7:00 pm. Brannon Lloyd will be the instructor of this educational seminar.
EVERY DOLLAR RAISED WILL GO TO THE PROJECT GRADUATION GROUP.
ONE TICKET COVER A FAMILY OF FOUR.