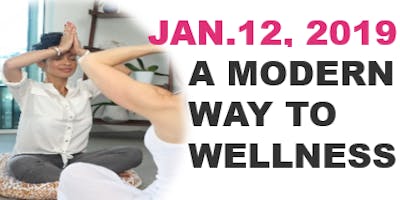 Saturday, January 12th, 2019 8am-4pm.
Certified Integrative Nutrition Health Coach Stefen and Certified Reiki Practitioner Sam Thompson will be hosting a full day of self-awareness and holistic wellness at Vitamin Sea Wellness in Imperial Beach, CA! 
The day will consist of:

Morning Meditation & yoga
a few different "Whole-istic" Health & Wellness Workshops
You'll Discover The Link Between Nutrition & Emotions
REceive a Reiki Healing & Chakra Balancing Lessons & Sessions
Make sure to Bring a Yoga Yoga Mat & or Blanket
Lunch Provided!