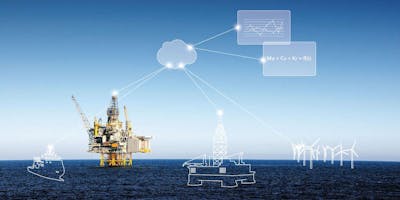 Workshop Series: Introduction to Aquaculture
Our 2-day hands-on workshop will focus on an Introduction to Aquaculture Design using our Sesam Software. 
The first class will focus on floating design of the aquaculture enclosure. Sesam HydroD and Wadam will be used to perform a linear frequency domain analysis will be performed for both a transportation condition and an in-place condition.
The second class will perform a time domain analysis of the enclosure for a wet-tow transportation case, and a mooring system will be incorporated for an in-place analysis. The net will be modelled using the built-in Sima formulations. 
Considering this is a hands-on course and we have a limited number of PCs in our training room, the course will be limited to availability on a first come first serve basis so make sure you register early.
We will provide a training license for those who choose to bring their own laptop with the software installed, but require prior notice.  
Please register on Event Brite for the classes in which you will attend. 
We are very excited to offer our expert resources to help our clients get the best out of Sesam and look forward to seeing all of you in the coming months!