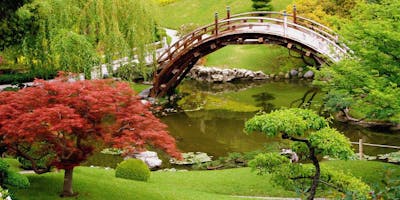 In our modern day and age, we understand the importance of self-care; especially from a holistic approach. Additionally, we understand the development of adolescents and how they are seeking to develop self-autonomy, which can become a challenge for parents at times. 
This workshop is for beginners or advanced practitioners alike. Adolescents (15- 21 years of age) can look forward to feeling calmer, more present, and relaxed. They will not only have the opportunity to build emotional resliliance through calming techinques, but they will also learn more about who they are!
Through self discovery, students are able to identify why they become triggered. Additionally, they can learn to make  healthier and balanced decesions instead of impulsive ones.
Each week adolescents will be introduced to a series of topics (e.g., what is anxiety, stress, anger), and they will have the opportunity to partake in an open discusion. Whether your adolescent has ADHD, Autism, or if they are sensitive to energies, this workshop is a must see. 
Flow of Workshop:
1. Indtroduction 
2. Breathwork 
3. Meditation
4. Discusson
5. Conclusion