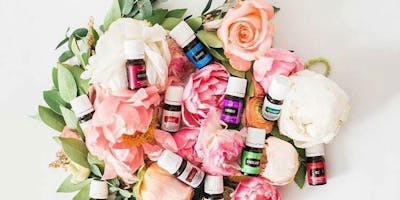 Second Tuesday of the month will be our time to get together and talk about all the FREE products Young Living is offering for the month. I will share what they are, why you want them, and how you can get them.
Plus you will be able get a Zyto Balance scan.  This is a great tool to see what products will best bring your body into balance. I scan my family once a month and anytime we are off. Scans are $25, I will offer a promotion for a first time scan for only $10, and as always if you are on my team your scan is FREE. 
And the best part of our night - sip and sniff. You will have an opportunity to try NingXia and smell all my oils. 
I am super excited for a fun filled night!  Don't miss out.