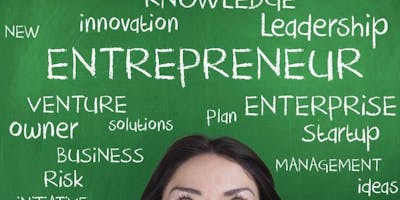 You're Invited! The Las Vegas Entrepreneur Business Network Group will be meeting at Slater's 50/50 to wind down your Monday night. Entrepreneurs work every day anyway, so we can simply declare Monday the end of the work week! We'll be chatting with one of their 50 draft beers in hand.. or cocktails if that's your fancy.
All entrepreneurs and aspiring entrepreneurs are welcomed to this event, although we will have a special focus on hospitality, tourism, and entertainment industry. This includes businesses directly within those industries, such as Airbnb's, restaurants, travel agencies, and show, as well as businesses that work with those industries, such as technology platforms, resellers, and suppliers.
The event will be held at Slater's 50/50, a local burger restaurant famous for their 50% Bacon 50% Angus Beef patties and 50 craft beers on draft. Slater's was recently featured on Forbes for their 24K Burger. http://bit.ly/Forbes24KBurger
Name tags will be provided, but don't forget to bring your business card
You are welcome to come & network yourself & your business. An evening of socializing, networking & friendship for singles, couples & business professionals.
Both Ladies & Gentlemen are strongly encouraged to attend this event!
We look forward to you joining us... Space is limited, so RSVP is required!

-----------------

Slater's 50/50

467 E Silverado Ranch Blvd

Suite 100

Las Vegas, NV 89183
5 minutes east of South Point Casino