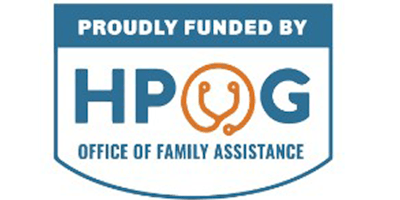 If you are interested in participating in the San Jacinto College HHS Health Career Pathways Partnership HPOG grant, you must attend an information session. During this info session we will discuss the grant requirements and complete necessary forms for the application process.
 
Please note:

Due to the nature of the information covered and requirements of the grant the doors will close promptly at session start time (You will have to reschedule).

Children/friends/other relatives are not permitted in the information sessions.