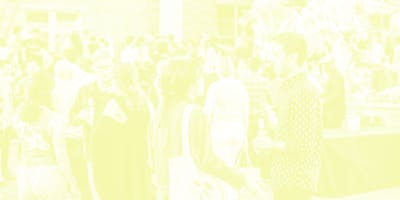 Join us this year for our 2019-20 Lecture Series.
The series convenes leaders from the intersecting vectors of design, media, technology and urbanism to share their ideas and projects and to reflect on the state of contemporary culture.
All of our public programs are open to the UCLA community and the public at large. We hope you will join us in these conversations. 
Lineup:
October 14: Kai-Uwe Bergmann FAIA, Partner, Bjarke Ingels Group
October 21: Francois Charbonnet, Founding Partner, Made in
January 13: Neil Denari, Professor, UCLA Architecture and Urban Design and Principal, Neil M. Denari Architects 
February 3: Dominic Leong, Founding Partner, Leong Leong and Adjunct Assistant Professor, Columbia University Graduate School of Architecture, Planning and Preservation
February 24: Oana Stănescu, Founder Oana Stănescu Studio and Design Critic in Architecture at the Harvard University Graduate School of Design
March 2: Jannette Kuo, Partner, Karamuk Kuo and Assistant Professor in Practice, Harvard University Graduate School of Design
March 30: Ignacio G. Galan, Principal, [igg - office for architecture]
April 6: Stéphanie Bru and Alexandre Theriot, Founders, Bruther
April 15: Habiltability: From Policy to People, A conversation with Jennifer Dunlop Fletcher, Helen Hilton Raiser Curator of Architecture and Design at SFMOMA and Tatiana Bilbao, Architect, Mexico City
May 11: David Gissen, Historian, New York City
May 18: Tei Carpenter, Founder, Agency—Agency and Assistant Professor, University of Toronto and Adjunct Assistant Professor, Columbia University Graduate School of Architecture, Planning and Preservation
Event Details:
All lectures take place at 6:30 PM in the Decafé at Perloff Hall on UCLA's Westwood campus in Los Angeles.Short-term parking options are available in lots and structures located throughout campus. For more parking information, visit transportation.ucla.edu/campus-parking.Questions? Call us at 310.825.7857