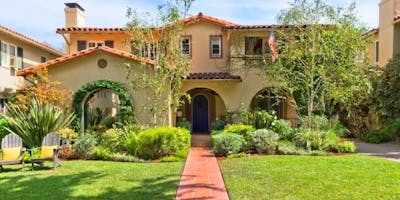 YOU CAN OWN! Why rent when you can own? Tired of helping your landlord pay down their mortgage with your rent money? Want to build your own equity by owning your own home? Well here is your chance. Join our panel of Loan Officer and Realtors for a workshop on how to prepare yourself to purchase a home and about the #HomeBuyingProcess. Did you know there are a wide range of #Programs & #Grants available that can be used towards down payment and/or closing cost. Many times the assistance will help a home buyer to purchase a home with little to no money out of pocket and maybe much sooner than was thought possible. Let us help you make Buying A Home A Reality. 
**Food will be provided**
Complimentary Credit Reports and Analysis to get you on your way to becoming a #Homeowner! BRING YOUR KIDS! DESIGNATED KID FRIENDLY AREA WILL BE AVAILABLE.We hope to see you there!