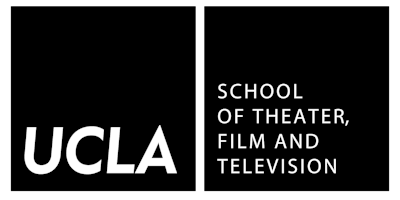 (This is a THEATER Department Tour.  Please check other dates for Film Department Tours.)

The UCLA School of Theater, Film and Television (TFT) is the only school in the country where the study of theater, film, television and digital media is integrated within a single professional school.  TFT draws on industry leaders for its faculty, advisors and mentors.  Our undergraduate programs are ranked first out of 500 programs nationally (Princeton Review/Gourman Report).

During your tour, you will get a behind the scenes peek at our first rate facilities.  For the Film Tour, this includes our sound stages and television studios.  For the Theater Tour, this includes the prop shop, scene shop, costume shop, and theaters.

Reservations are required for all tours, as space and dates are limited.  Note: due to performances, rehearsals, and classes - guests on tours may not be able to go into some rooms.

We limit tours to only ten people.  Each prospective student may bring only one guest for a total of TWO tickets.  If bringing a guest, please reserve two tickets. Check-in for the tours is in our Student Services Office - 103 East Melnitz Hall.
 
For directions to East Melnitz Hall, please visitwww.tft.ucla.edu/about/map.

PARKING: Purchase a day-pass at the kiosk off of Westholme & Hilgard Avenue or use a Pay-By-Space Station.  Use Parking Lot 3, located near the cross streets of Hilgard & Sunset.
https://main.transportation.ucla.edu/campus-parking/visitors
 
 For information about our academic programs, please visit our website at www.tft.ucla.edu/admissions.
 
 If you have any questions, need to cancel, or need to change your reservation for this event - please contact us by phone at (310) 206-8441.