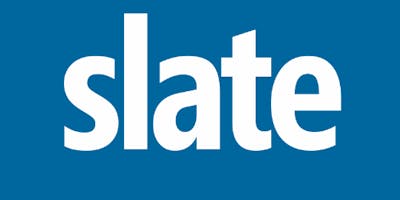 In preparation for implementing the Slate decision process for all graduate programs, the Diversity, Inclusion & Admissions (DIA) team, with support from Graduate Division IT, will lead the following trainings in the Campus Library Instructional Computing Commons (CLICC) in Powell Library: 

Tuesday, November 12th        1 pm – 4 pm         Classroom A 
Wednesday, November 13th   9 am – 12 pm       Classroom B 
Friday, November 22nd           9 am – 12 pm       Classroom A 

Please RSVP for one of the above sessions.
All classrooms are located on the 3rd floor of Powell Library.  For questions, please contact Susan Smith at [email protected] or 310-825-4450.