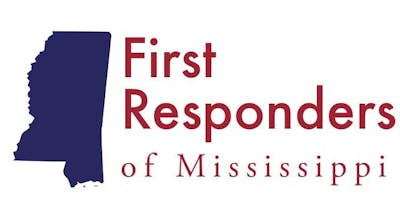 Law Enforcement and Firefighters will be divided into two teams and once you register, you will be contacted by the Coordinator for Law Enforcement and Firefighters on your teams. Registration is Limited, please register today. Contact Col. Thomas Tuggle • 601-383-2794 • [email protected] or Ruth Ann Rigby • 601-613-7088 • [email protected]
Awards will be presented in the following categories:
• Top Overall Competitor• Top Overall Individual Law Enforcement competitor• Top Overall Individual Fireman competitor• Most Fit Profession ( Fire or Law )-based on the combined scores of the top 30 competitors in each profession.