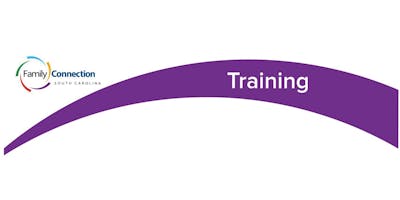 This workshop is in partnership with LowCountry Leadership Charter School:
                                          Supporting Your Child's Literacy Development - Elementary Level
Parents and caregivers play an important role in supporting children's literacy development, especially when children are having difficulty. Parents can support your child in four key ways - by listening, looking, helping, and encouraging - while parents and their child participate in activities together. Taking part in a child's literacy development can improve a child's reading ability, comprehension, and language skills. It can also improve a child's interest in reading, attitude toward reading, and focus. This in person workshop was developed from the National Center on Improving Literacy's online module on supporting your child's literacy development at home.  Includes text 2 read information.