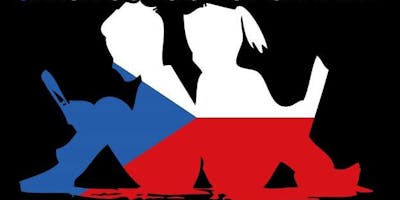 THE SCHOOL HAS TWO REGISTRATION FORMS
1. Annual Registration form (THIS FORM)
An annual form contains student's personal and medical information as well as parent/guardian's consents and contact information. This form needs to be filled out annually, prior to registration for classes, and maintained accurate throughout the year. The annual form contains the following consents:
Consent to Abide by School Guidelines and Policies, Release of Liability, Consent for Emergency Medical Assistance, Consent to Use Images, Consent to Share Information, Notice of Non-Discriminatory Policy.
2. Class Registration Form at: https://www.eventbrite.com/e/czech-school-of-seattle-fall-september-21-december-14-2019-registration-69582419891
PLEASE MAKE SURE TO COMPLETE BOTH REGISTRATIONS.
FAQs
Q: Do I need to fill out the annual registration form each semester?
The form needs to be filled out once a year only.
Q: Do I need to fill out a registration form for each child?
Yes. Each child's registration form will contain different information.
Q: Where can I contact the organizer with any questions?
We will be glad to answer your questions via [email protected] or [email protected]