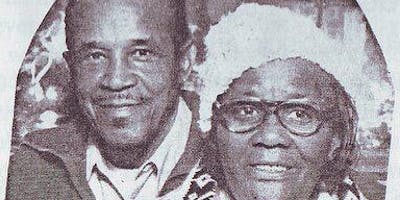 The often imitated, never duplicated, illustrious annual event known as the Henderson Family Reunion is approaching. Can't wait to see you!
Friday, July 19th - Magnolia Trace Clubhouse, 6712 Patrol Way, Dallas, TX 75241
Jessie Lee's Apartment Complex - Poolside fun and cookout!  Menu includes links, drumsticks, and burgers, with all the fixins!
Saturday, July 20th - City Lake Park, Mesquite TX
Family can have a choice to chill, fish, catch up, swim next door at the water park. There will be a food truck, yes food truck, that is included with your ticket at no extra cost. There will also be a photo booth to capture the family fun times.
Sunday, July 21st - Singing Hills Baptist Church, 6550 University Hills Blvd, Dallas TX 75241
Dinner will be provided afterwards.  No need to bring any dishes with you!  Just come in cute and ready to have some church with your favorite family!