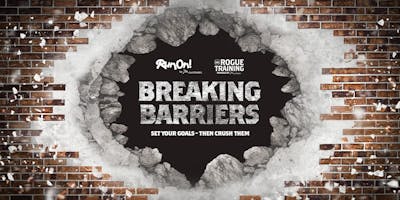 Are you ready to take your training to the next level? Next level FUN or next level FAST or both?
In partnership with Rogue Training, this event will kick-off ou training build up to the NYC Half Marathon on March 17th. We have training options for all levels whether you are looking to run your first half marathon OR go after that personal best.
We will have 4, 6, or 10 mile run options starting at 8:30AM followed by post-run fun with a host of vendor partners. 
This event is FREE and open to all who want to learn more about our training options. We hope to see you there!
For more information and to sign up for a training program, go to https://www.roguetraining.run/new-york-city-training-page/