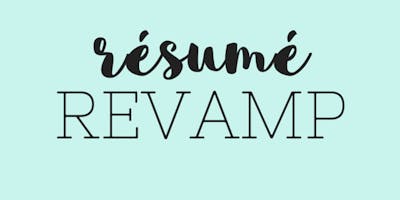 Teachers will gain insight on what recruiters and hiring managers look for in the hiring process, and what they consider to be a top-notch resume. Learn how to avoid common pitfalls recruiters see in resumes.Participants will engage in deliberate practice to strengthen their resume quality by identifying and replacing ambiguous content with strength-based achievements. We'll cover the core three areas of crafting a strong resume - content, formatting, and grammar.
Audience:
Current or future educators looking for a new teaching job!
Facilitator:
Liz Willingham has spent the last decade as a teacher, instructional coach, and recruiter at various public schools across NYC. Currently, she leads workshops and provides one-on-one coaching to help teachers find a career they love and develop professionally. She helps both novice and seasoned teachers.
Selected helps teachers find a new job at a school they love. We offer a free online matching platform that connects you directly with school recruiters and hiring managers. On average, a candidate gets contacted by 5 schools in the first week. Learn more at: www.getselected.com
See our complete event calendar at getselected.eventbrite.com!